Learn how to make your sneakers shining as good as new with simple ingredients that you already have at home. Our professional team is happy to share with you some helpful tips.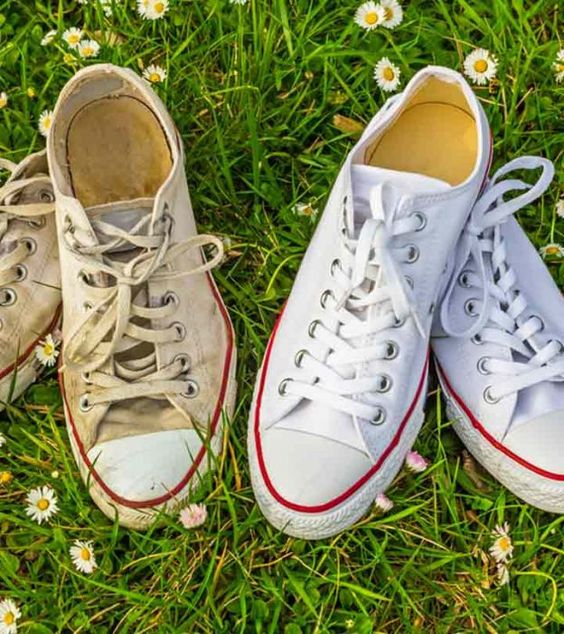 Ingredients you need
1 TBSP Baking soda
½ TBSP water
½ TBSP hydrogen peroxide
Toothbrush
Method
Mix the baking soda, water and hydrogen peroxide in a small bowl.
Use the toothbrush to scrub the mixture on the shoes. It will then leave a paste on the sneakers.
Leave the shoes out to dry in the sun for at least 3 hours.
Clap the soles together to remove the dried paste and use a towel to wipe off the remainder of the paste.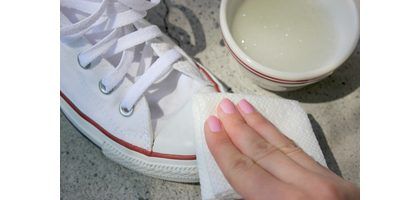 Wear your sneakers with more confidence. You now know how to clean them.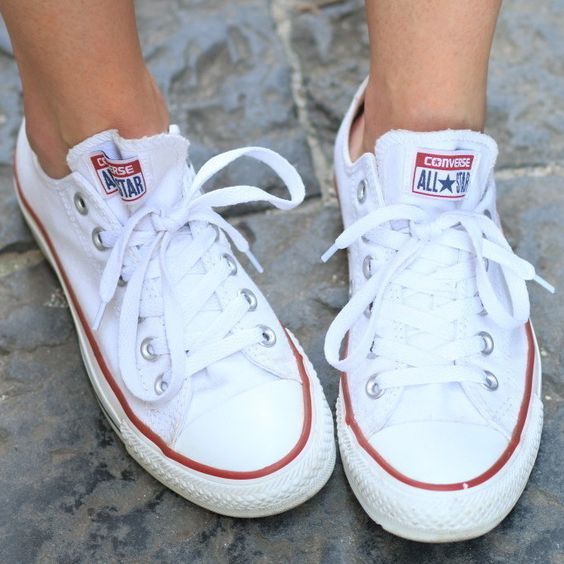 We are sure you will like this tip but anyway it is time-consuming. If that becomes an issue, just remember that we are able to do it for you with a very high level of quality. Check out our service www.klin.lu.
Your Klin team